Living my best life
July 8, 2018 / 7:07PM
Super lazy to update because I'm tired from work and handling content even when I'm not in the office. Been working alone quite a bit too (my intern is not much help) but at least I get to leave early ? Give me busy but short days over long and boring ones any day!
The other day I woke up and it wasn't the first thing I thought about. Instead, I thought about breaking news (was putting up an article at close to midnight before I went to bed) and… food. I feel so hungry all the time now.
I told CK that I can't do my starving shit anymore and I'm back to eating two full meals a day, and sometimes even three hahaha. And that I really should be at the gym (this is much easier to commit to when you have nobody to eat with) but at the same time I wanna have long lunches with my friends…
Kevin came to visit last Friday so the three of us had a very longass 2-hour lunch. And it was buy 3 set lunches get 1 free so we were very ambitious.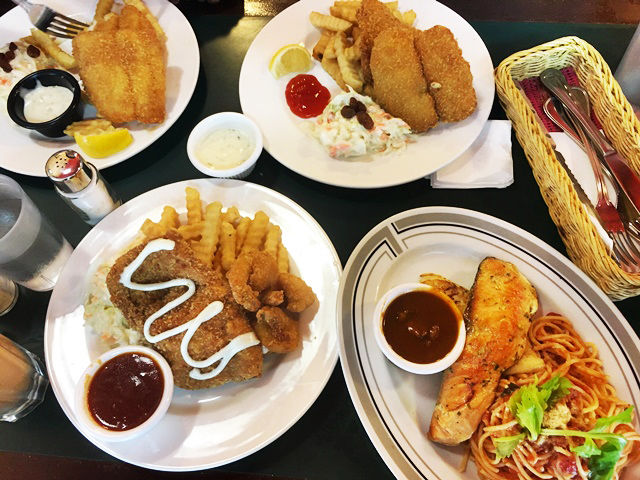 My treat! ?
The set lunches came with bread, soup, drinks and cake for dessert LOL which we couldn't finish but it was very nice, chatting over food and not being in a rush to go back.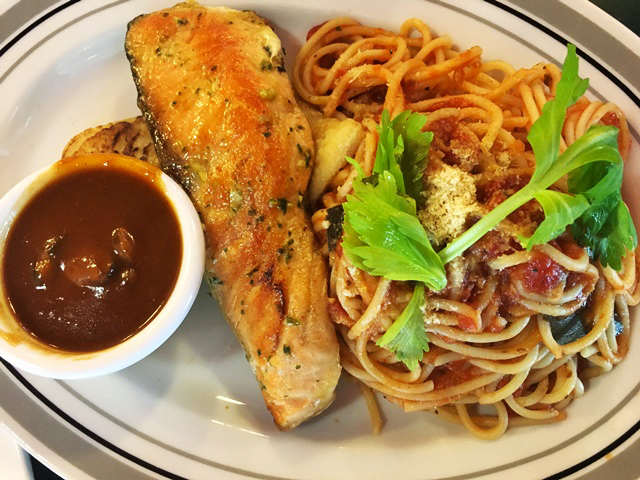 I have a profound appreciation for CK and Farah because I see them on an almost daily basis so they are one I talk rubbish to most hahahaha. Like sometimes I know I am talking in cryptic circles and analogies but they don't question it and just listen and say the right things back which is all I need. Thanks, guys ?
Anyway I am really fine and if anything, I feel like I'm the best version of myself currently… maybe I'm not so terrible at this whole adulting thing after all.
| | |
| --- | --- |
| Old Me | New Me |
| Abuses alcohol when sad | Hasn't had a drink in ages, goes to the gym instead (endorphins!) |
| Sleeps 5 hours on average, sometimes less | Tries to switch off lights by midnight and sleep by 1am for 7 hours of sleep |
| Cannot be bothered with self-care | Wears sunscreen and has proper routines now (I wake up feeling so glowy sometimes) |
| Dresses like a hobo to work sometimes because I'm so tired | Makes an effort even when I'm not going out after work as it makes me feel good |
| Keeps a few 'toys' on hand for when I'm bored even though I couldn't care less | Ditched all my 'toys' because they actually bore me and I don't need them |
| Thinks 'I'll just find a replacement' whenever someone makes me feel dejected | Realises I never needed anyone because I fulfil myself |
| Never feels enough | Knows I'm enough |
3 months of weekly runs, 1 month of no binge-drinking, 3 weeks of not spending time with people I don't even like, 1 week of sleeping 7 hours. All for myself and because I choose to. I GOT THIS SHIT

— Cherlynn (@twiinklex) June 25, 2018
I also bought a ton of new books yesterday which makes me super happy. Seriously I love books because they are always so comforting and relatable. Sometimes I wish I didn't have to go to work so that I can just spend the afternoon reading books… hehe.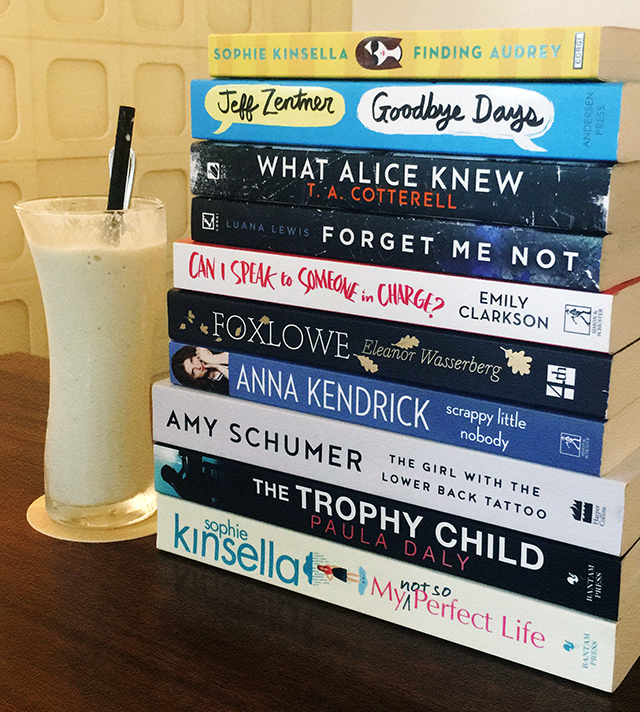 "It is not the ecstasy that I had imagined, it was not the "high" that I pictured. Instead, it is something much better. It is the calm. The quiet. The serenity. It is the pause, the break, the comma to the never-ending sad story my brain was writing for a very long time. It is actually feeling other emotions more. Gratitude. Appreciation. Peace. Forgiveness. Humility. Love." — (x)