Rainbows and flowers
I miss Guangzhou!!! It was so not what I was expecting and I had such an enjoyable 5 days there ? I wish I had booked a longer stay because it's such a massive city with so many things to see and cheap food to try.
Here's a gif I made of the iconic Canton Tower where we had a yummy 8-course dinner on the 104th floor ???
We also visited:
Shangxiajiu Pedestrian Street (shopping street)
Baiyun World Leather Trading Center (wholesale mall)
Chimelong Safari Park (wild animal zoo)
Shamian Island (European-style buildings)
Orient Express (train restaurant)
Guangzhou Restaurant (city's #1 restaurant)
Saizeriya (cheap in SG, dirt cheap in China)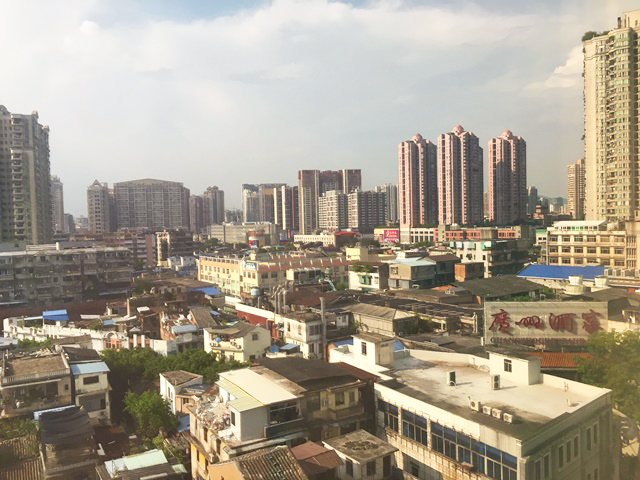 Here's the 'view' from my hotel room at Holiday Inn Shifu. I didn't get to visit Beijing Road (another shopping street) where Hai Di Lao is due to a lack of time ? Need to go back!!!
Received this very pretty bouquet from A Better Florist over the weekend hehehe.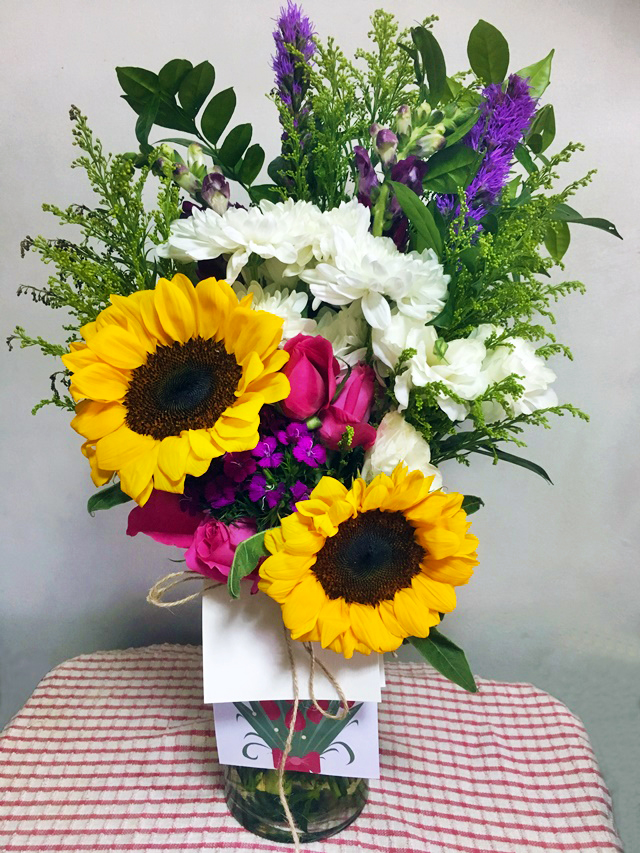 Got a message in my personal email from them, saying they would like to send me any bouquet of my choice, which excited me as it was complimentary and they didn't even request anything in return. True to their word, they were at my door the very next day!
Was quite spoiled for choice initially, on whether to get pure tulips for my mum, pure roses (a classic but kinda strange to get roses for myself), or the largest and most expensive bouquet (too much because less is more).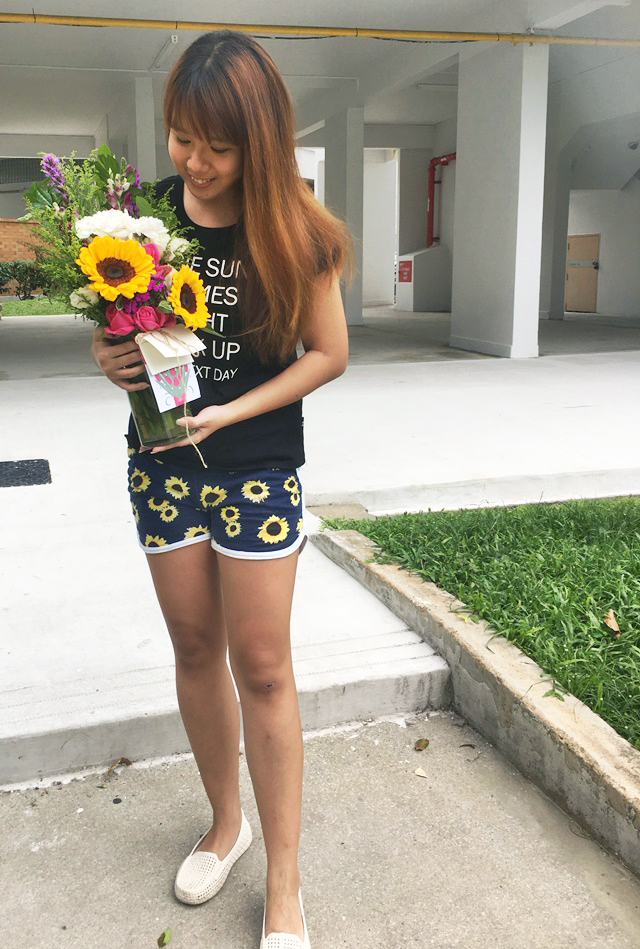 Settled on The Madelene, which was also the very first bouquet to catch my eye with its many bright and vibrant colours! Very me, considering my rainbow sheep (and above gif).
I also love that it has a very pretty mix of roses, daisies, sunflowers and more ? Just like my food, I prefer a bit of everything.
The glass jar was a pull factor too, because it's simple, easy to maintain and I don't have to transfer the flowers somewhere else.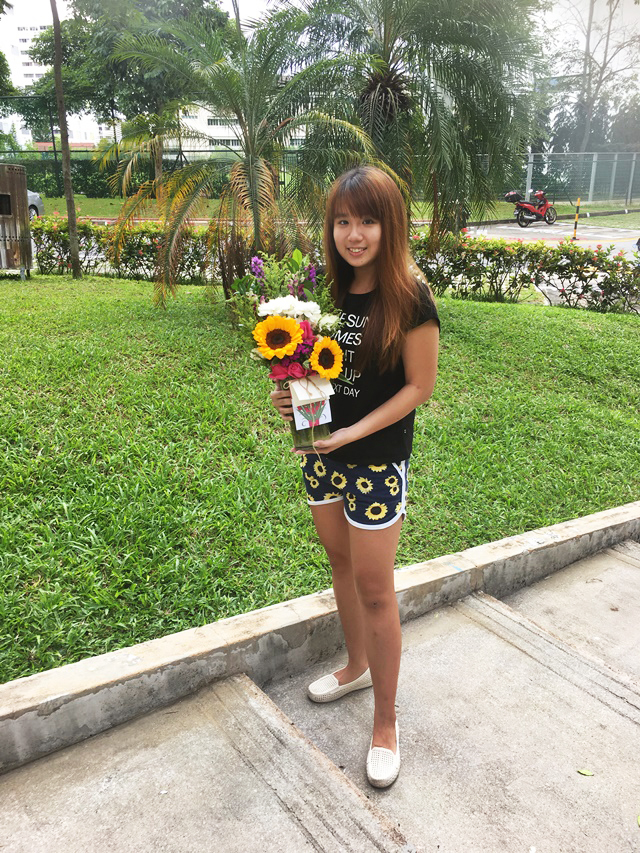 Beautiful sunny day (no better lighting) so I got my mum to help me take photos below our block because the flowers are so Instagrammable. My pants ?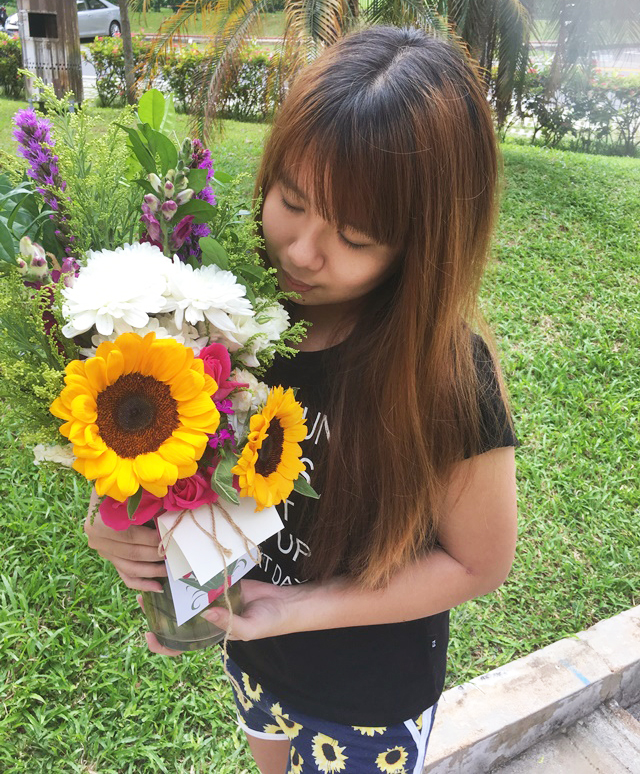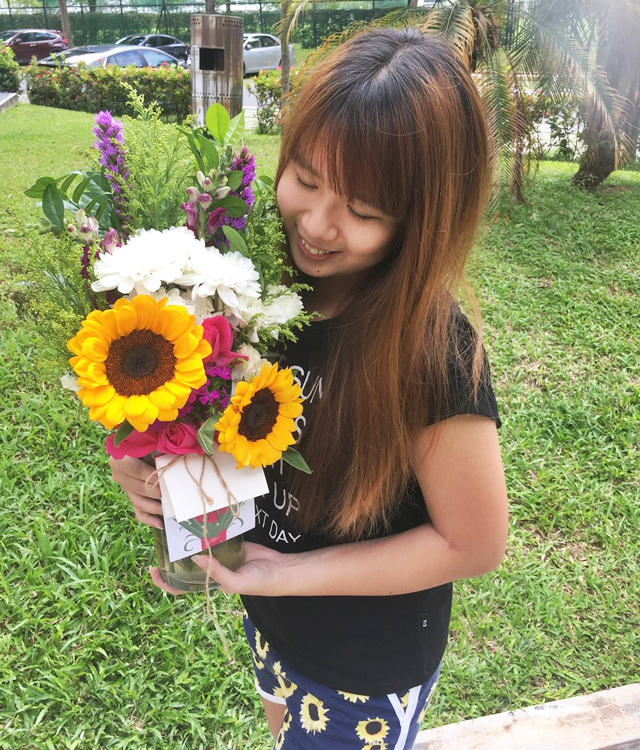 Thank you for the beautiful flowers, card and sweet gesture ?