❤ Wish you were here
★ Dedicated to William Shakespeare ★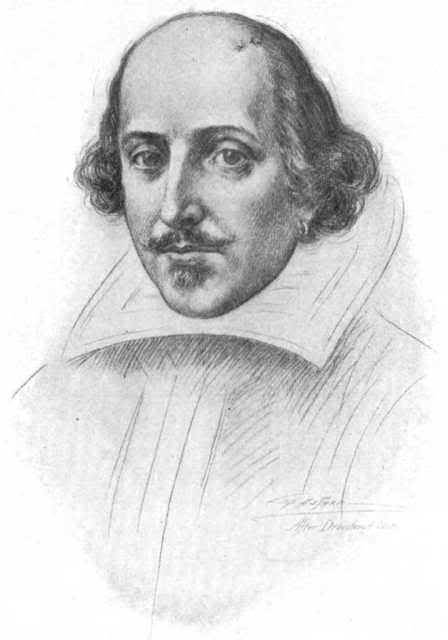 Happy 446th Birthday!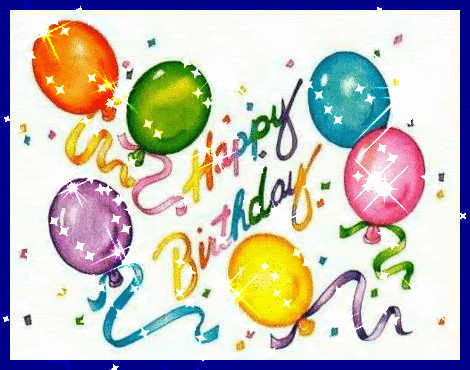 And happy death anniversary too <3
Yes my husband passed away on the same day he was born.
I am the wife that got the first best bed. If you do not understand what I am talking about, please refer to an old poast here.
So now you know why my status on Plurk and wherever else is "Widowed" :}
Best wishes and hope you are well in Heaven.
I love you vair vair tres tres tres much as always! 😀

Think I am quite sensationally crazy sometimes.
I'm lovin' it! 😀
Tags: birthday, William Shakespeare
This entry was posted on Saturday, April 24th, 2010 at 9:21 pm and is filed under Others. You can follow any responses to this entry through the RSS 2.0 feed. You can leave a response, or trackback from your own site.