Being a pig @ Tanuki Raw
July 20, 2018 / 12:40AM
Had a very good lunch at Tanuki Raw today (July 21) and just wanted to post food photos. I realised it's been quite awhile since I even took proper food pictures and all I seem to Instagram are my hugeass mala bowls (and ootds) ?
Actually I wanted to eat Genki Sushi but the queue was sooo looong even though it was approaching 2pm. Went to Tanuki instead and it's one my favourite places to eat at because the food + view (if you get the right seats) is always on point.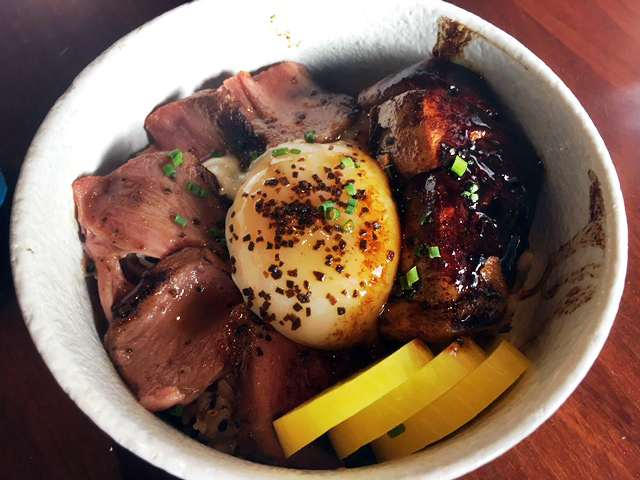 If heaven was a dish, it would be this Truffle Yakiniku Don with Foie Gras. It's hands down the best item on their menu (to me anyway) and I ALWAYS order this no matter times I come ?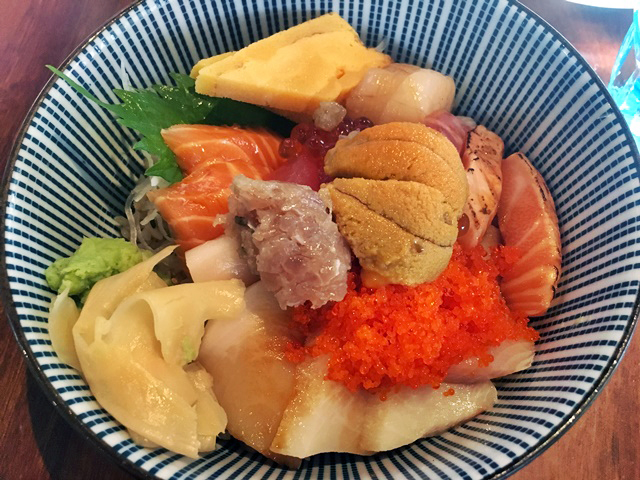 The Kaisen Chirashi Don to satisfy my raw fish craving… So so so good. Clearly I don't have a phobia despite my week-long MC after eating chirashi at stupid Sushiro ?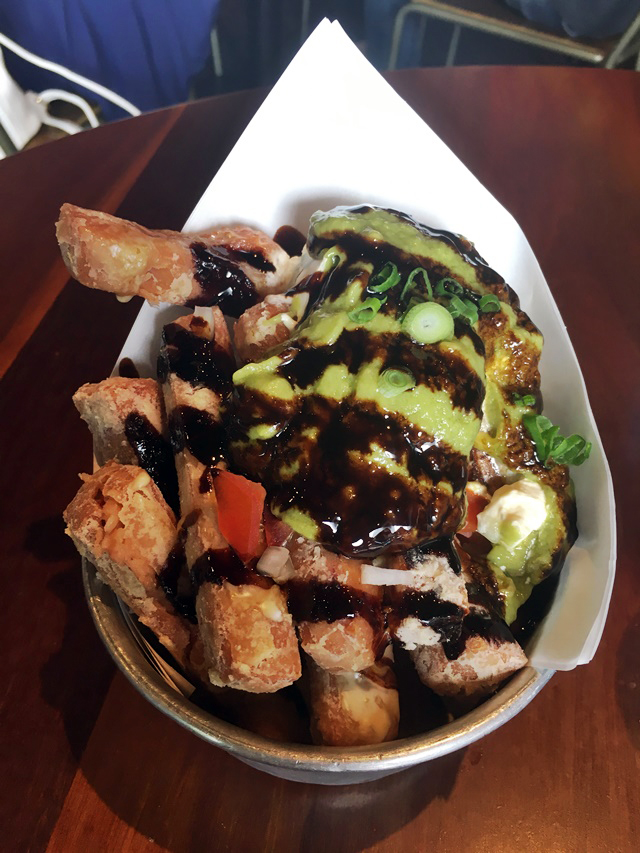 Spam Wham Fries! Topped with guacamole, umami cheese, black garlic brown butter gravy, onions and sour cream. I've never seen such thick fries but it's damn legit and filled with meat and oh so yum. Freaking filling too. SIN IN A TIN ?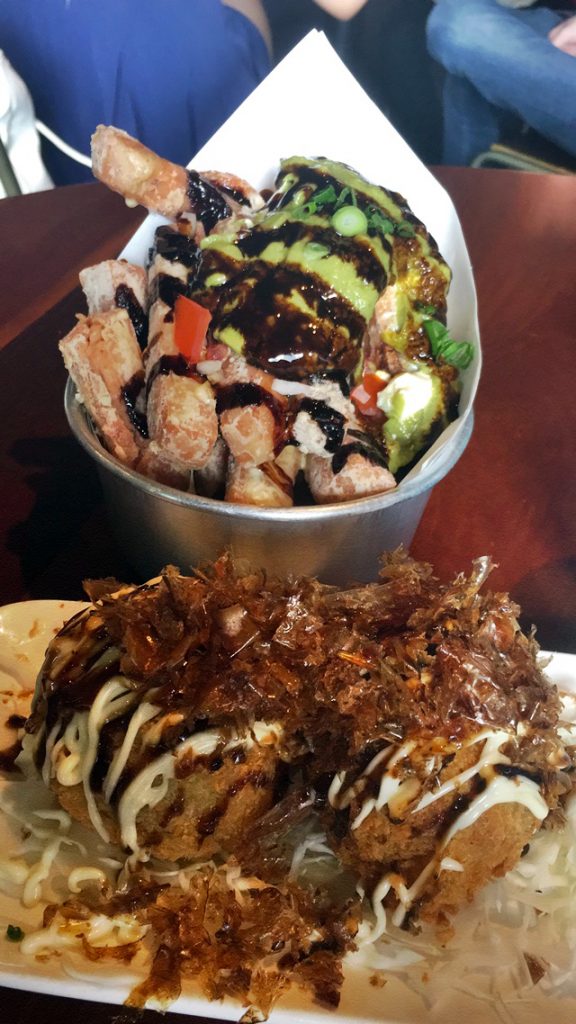 Also had Tanuki Balls which were two giant balls of unagi, snow crab, tamago, mushrooms and cabbage etc. It's quite expensive because the dish is $19.80 which means one ball is close to $10 but the rich filling makes it worth it.
Ate a lot the whole of today but I'm very happy and satisfied and letting myself live after all my hard work and running and whatnot. Anyway, been very lazy to update because I am obsessed with my hamsters (I have 3 again lol) and books.
Plus I've been watching the new Meteor Garden which makes me feel like re-reading the manga. But damn it, when will I get Game of Thrones again?