Cashback and travel offers with ShopBack
Not sure if you have heard of ShopBack, which is basically a website that gives you part of your money back when you shop online. Sounds too good to be true? That's what I thought at first too!
I was recently invited to try out ShopBack and give a review, but actually I'd already used it earlier this year. Was really amazed and impressed because it worked like magic. I got 15% of what I spent back which is really a lot!

Anyway I decided to join ShopBack because they work with more than 300 merchants, many of which are online websites that I visit and spend a lot at, such as Book Depository, Zalora and all the travel websites.  These are just some of the more popular ones:

So how does online shopping with ShopBack work?
Basically, it's really simple:
1. Create a ShopBack account (with bank details so that payment can be credited)
2. Click on the store you want to shop from on ShopBack's website
So let's say I wanna shop on BookDepository. I look for the store's listing on the ShopBack website (can use the search tool or navigate under 'Categories') and click on it.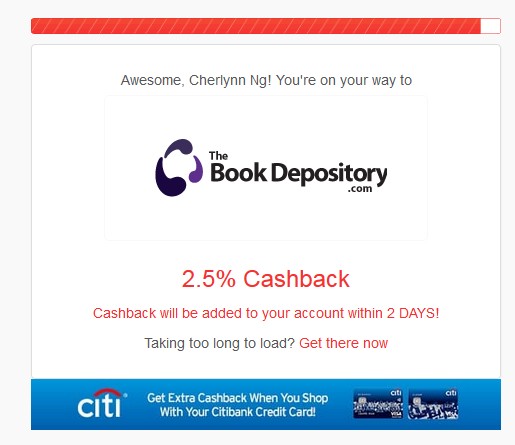 I'll be redirected to a screen to inform you how much you can get back from the merchant/store and then taken to the BookDepository website itself. Then you can just shop normally, make the purchase and pay as usual.
ShopBack is able to automatically detect everything and you'll get e.g. 2.5% (differs for every merchant) of how much you spent back in your ShopBack account within days!

You'll get the money in your account within days and you can request to checkout anytime. Isn't it so easy and effortless?!
Just imagine how much you can get back when you travel because with ShopBack, you can book a flight on Jetstar, Booking.com or Agoda for and earn cashback. Click here for a list of travel-related deals!
Free voucher codes, discount coupons and cashback deals
Another thing I love about ShopBack is how they have new promotions all the time! For instance, you can even get money back when you ride with Uber! More details here!
Awesome right?! Don't say good things never share 😀
Get $5 when you sign up for an account and another $5 when you make you first purchase by using this referral link!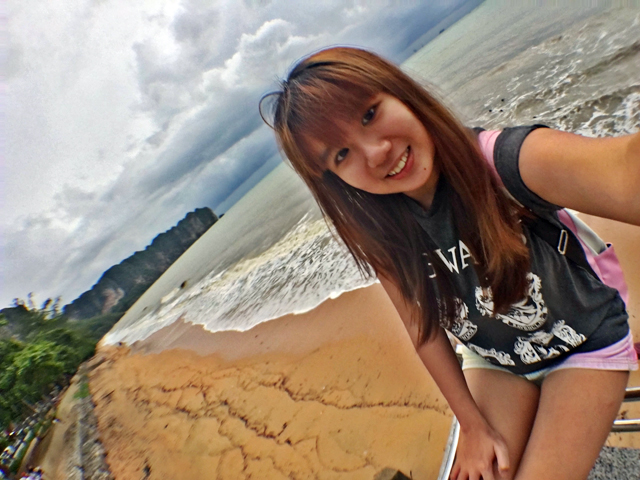 Maybe it's time to book my next trip 😛 Sigh I miss Thailand…