In A Perfect World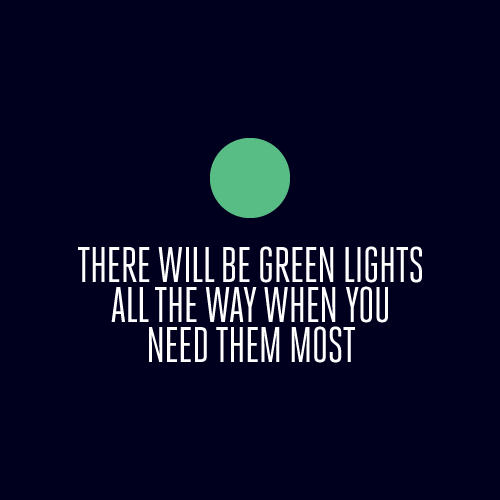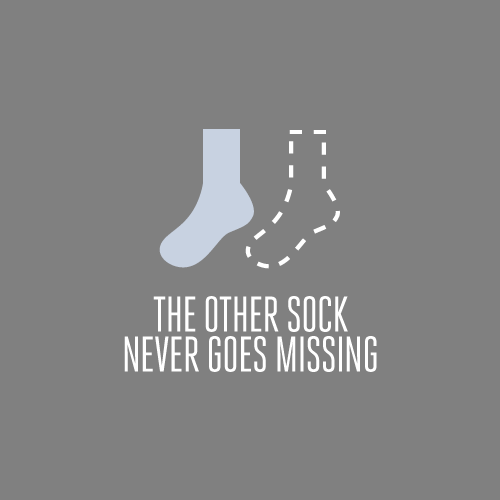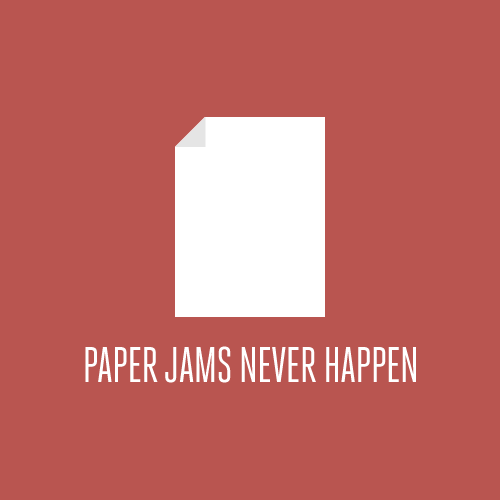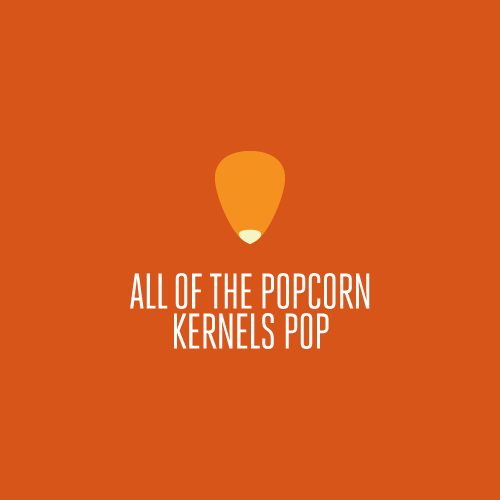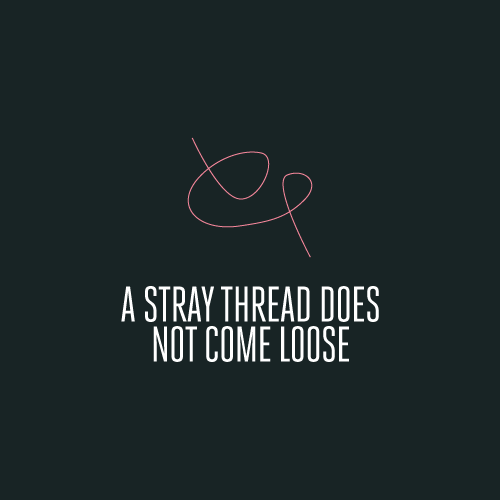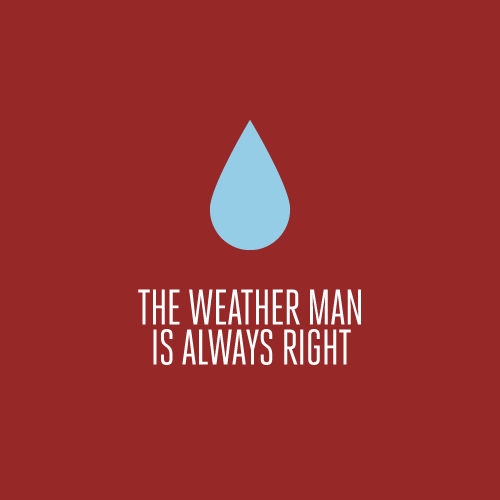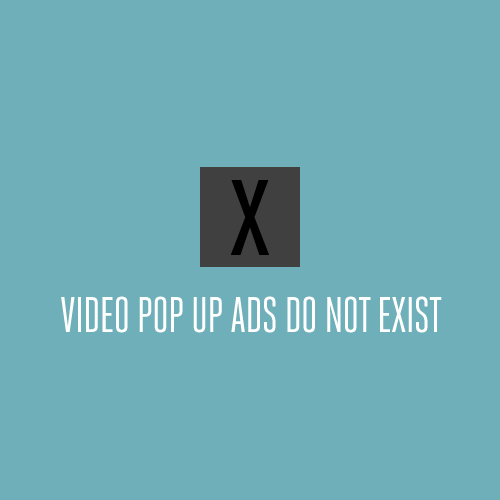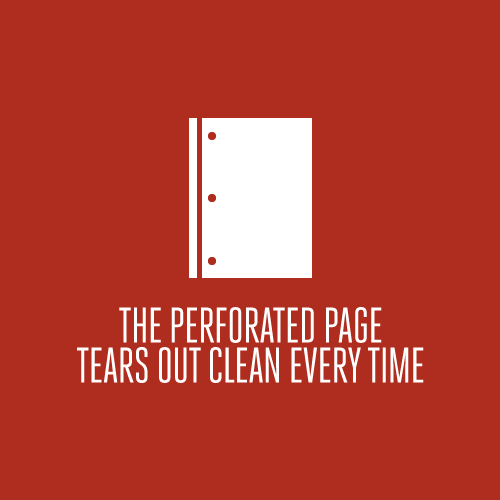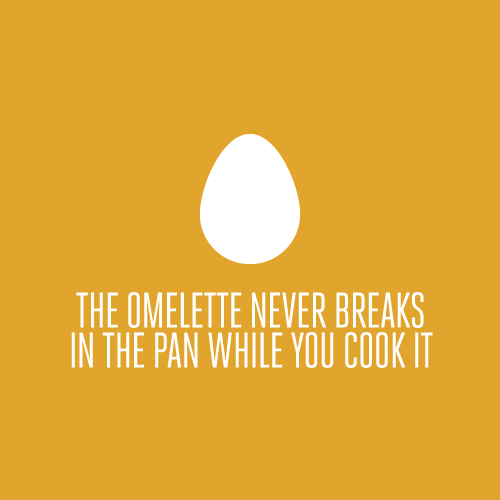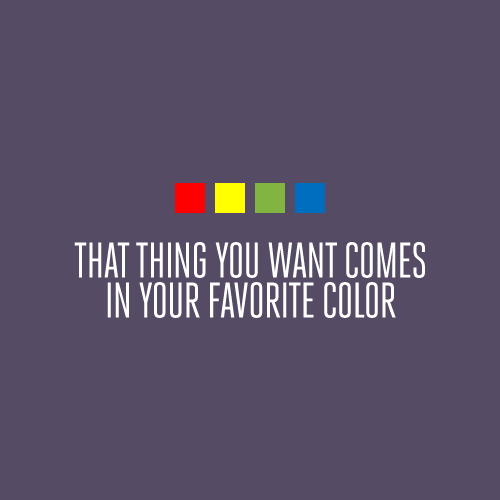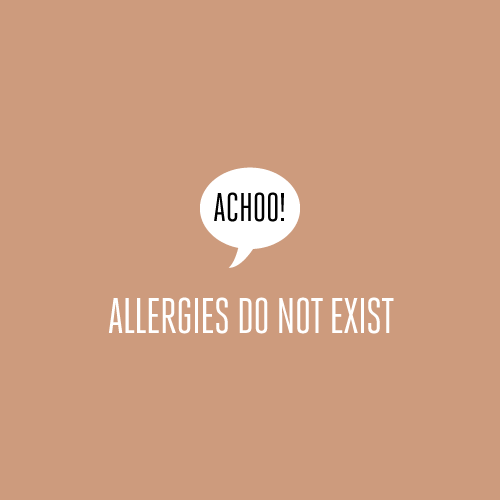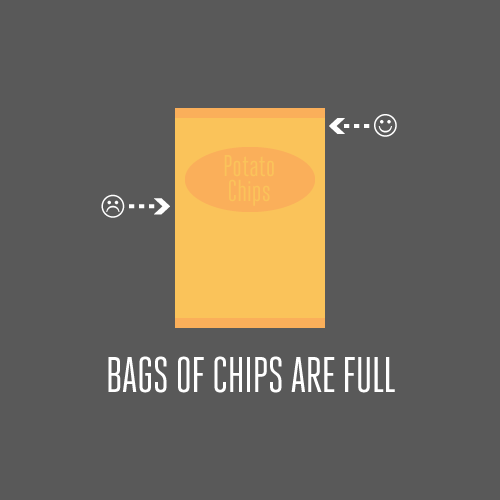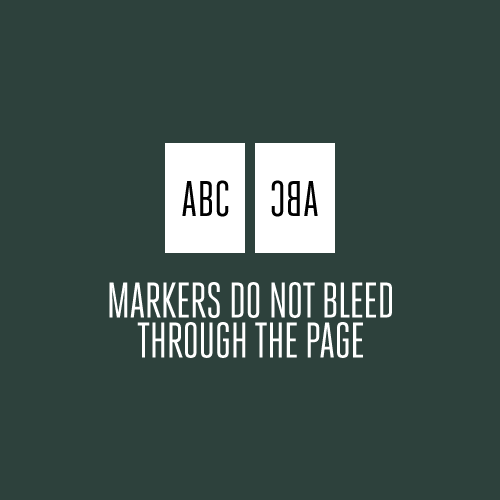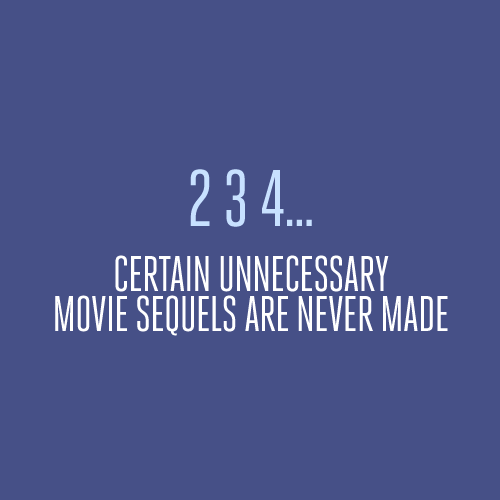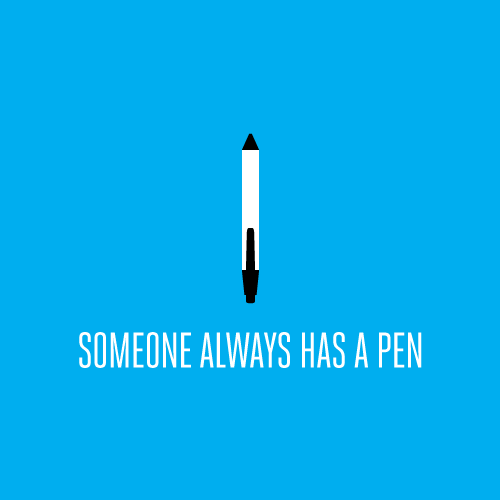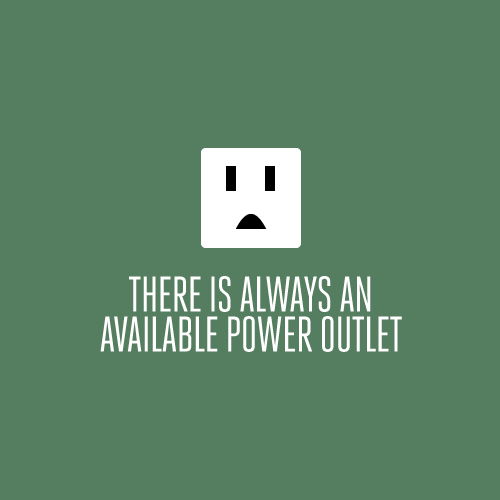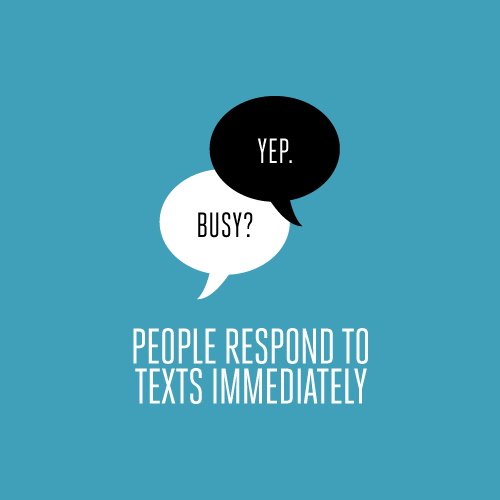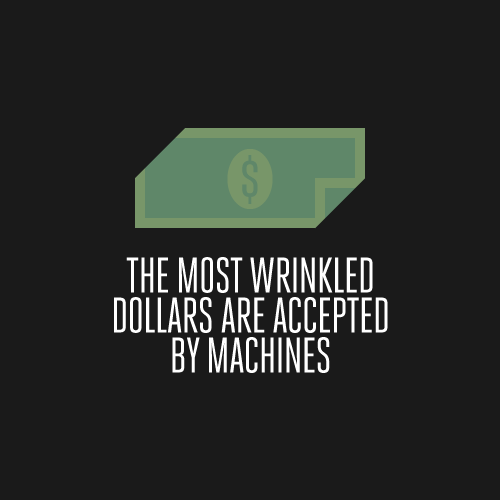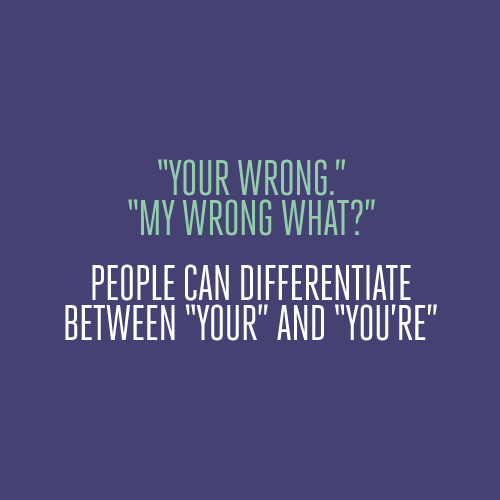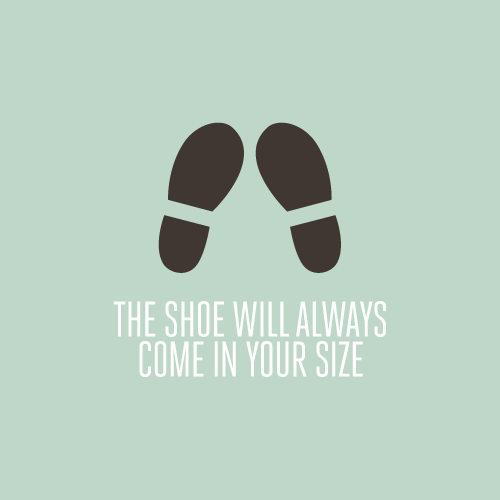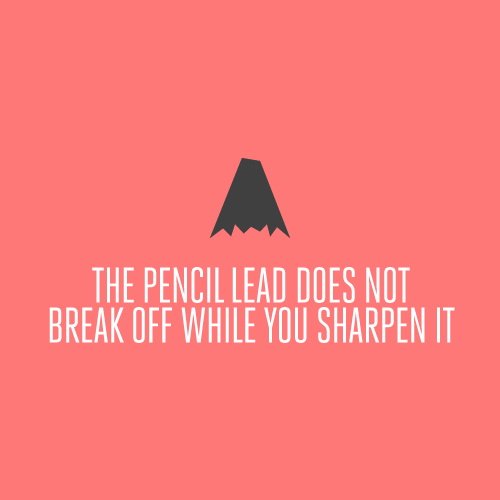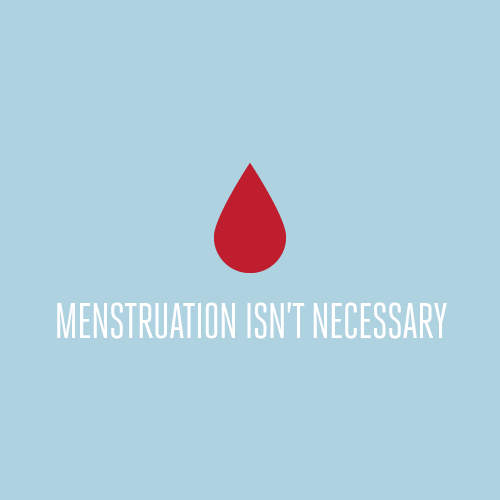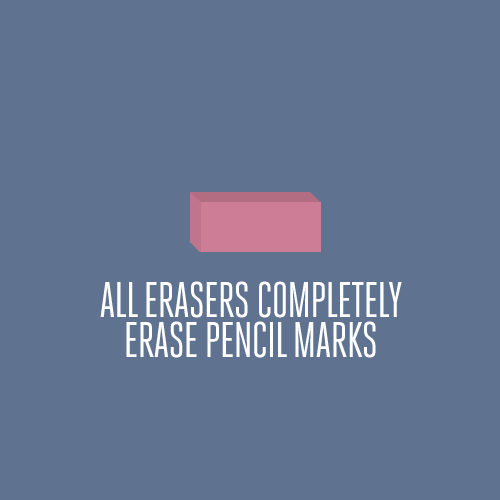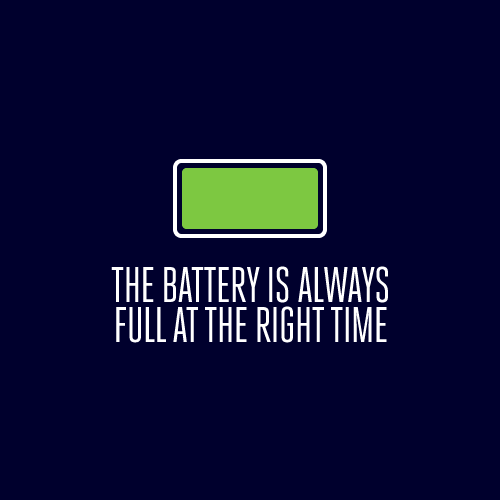 They forgot to mention:
Nothing ever gets misplaced.
No lagging, viruses, crashes or hacks.
Useless crap (& people) like Math don't exist.
Ex-couples can still go on to become friends.
The one whom you like always likes you back.
People don't ever leave.
Wounds always heal.
Nothing hurts.

But if Life was perfect, it would have no purpose, no meaning, and wouldn't be worth living.