Geekazoid
Finally cut my fringe yesterday night and here are some webcam pictures!
Quality damn bad ._.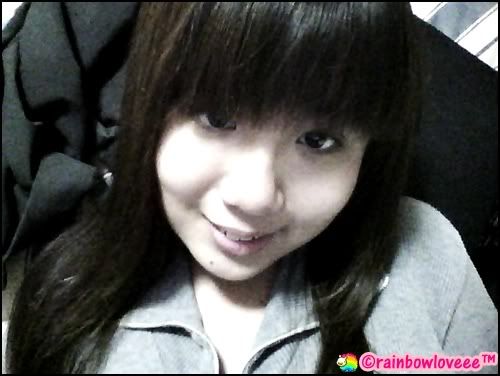 I tried to roll my eyes upwards straight and make it seems like I'm looking at my fringe but I ended up with this cross-eyed look instead! FAILLL

No I don't know why I keep touching my hair, but I know that I love my hair very much.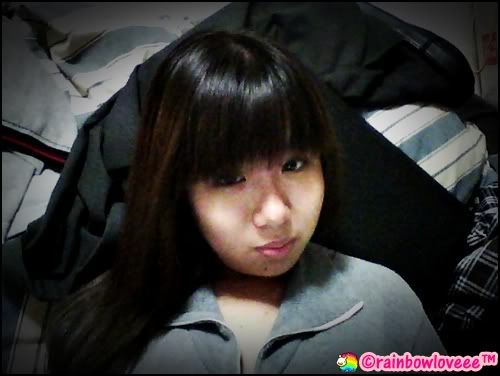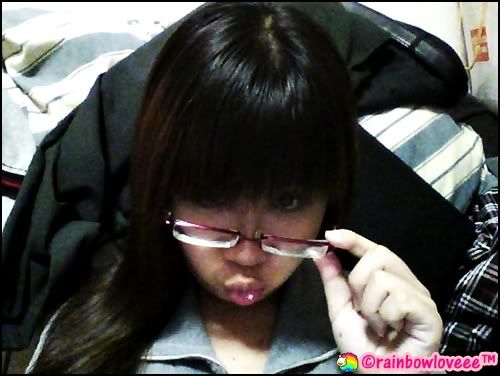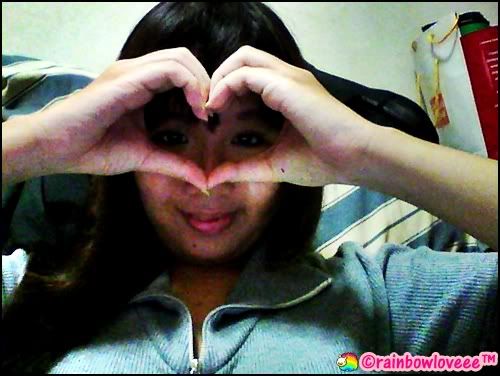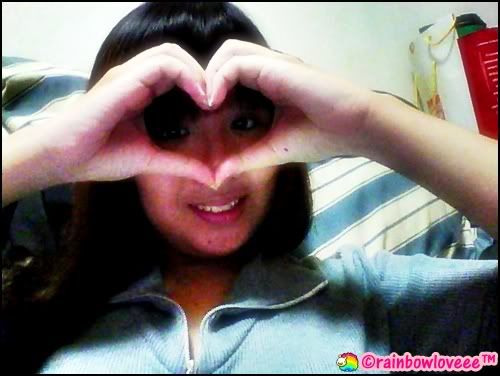 This one also not the desired result… Act cute fail
During Scriptwriting class yesterday before fringe was cut!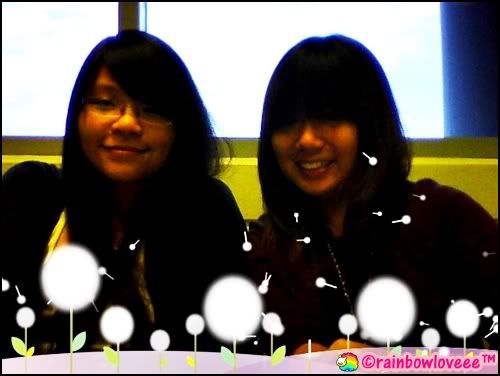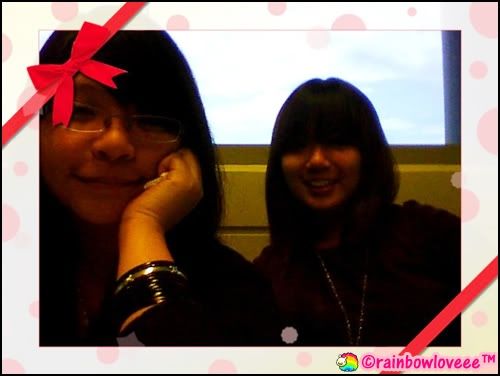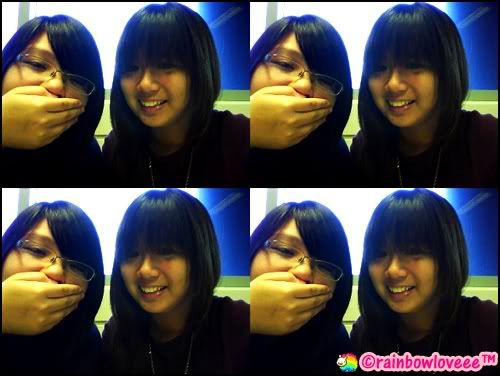 I'm so glad we took so many webcam group photos, 5 of us :'-)
Class ended earlier by 30 minutes on Thursday so…


Oops fringe too long

Darilene looks so professional at the back!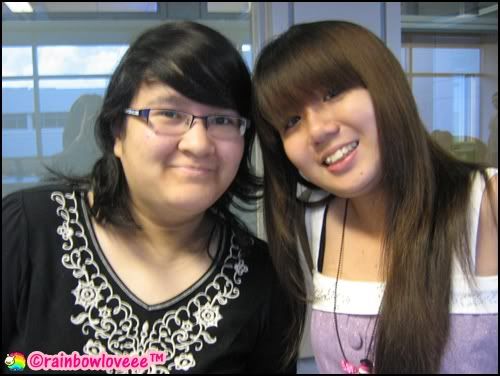 Do stupid thing again

Long fringe ftw, hahahaha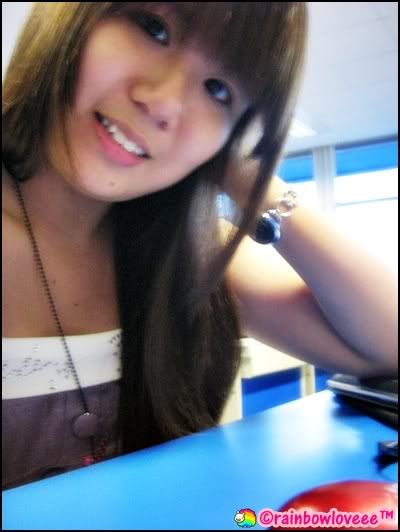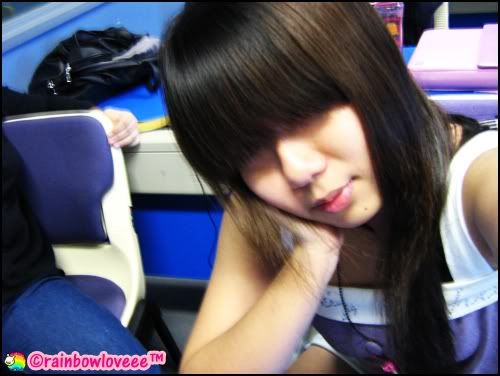 😀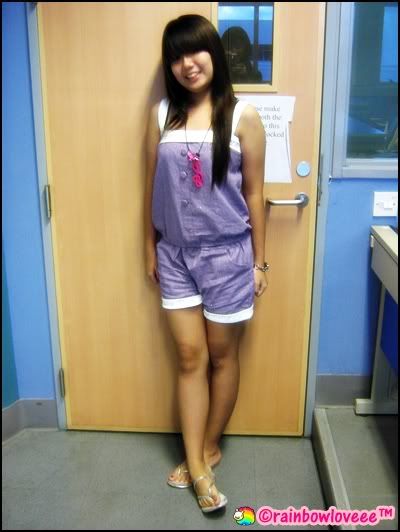 Wanted to capture what I was wearing but obviously modelling fail too, see my pants are uneven wtf -_- I didn't notice until I went home to look at the pictures 🙁 Don't know why my legs uneven color also wtfwtfwtf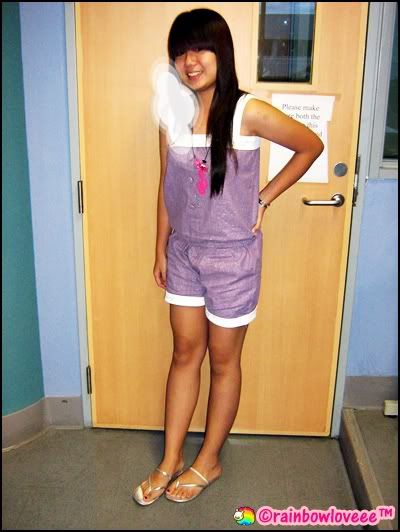 Censored away awful bit of hair
All right, you must be pretty sick of seeing my face so many times already.