Complicated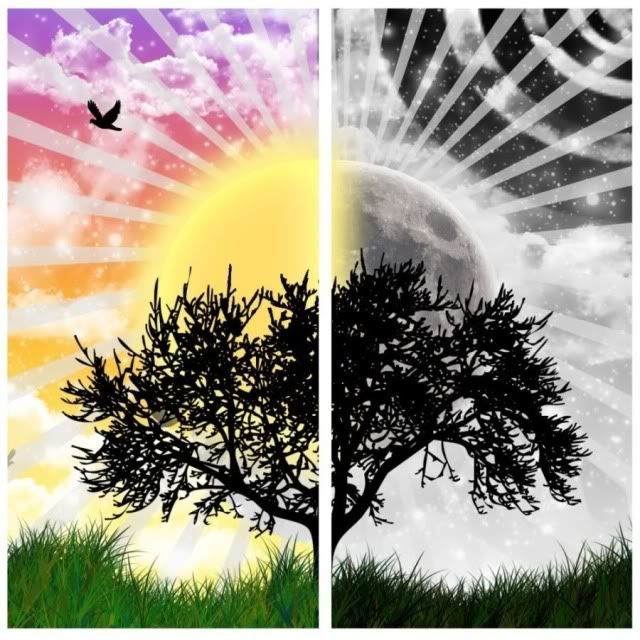 Life is never just black and white or one single color.
Otherwise, where would all the fun be?
Last day of school tomorrow.
Just one more night.
This entry was posted on Thursday, August 5th, 2010 at 10:01 pm and is filed under Others. You can follow any responses to this entry through the RSS 2.0 feed. You can leave a response, or trackback from your own site.