Uninspired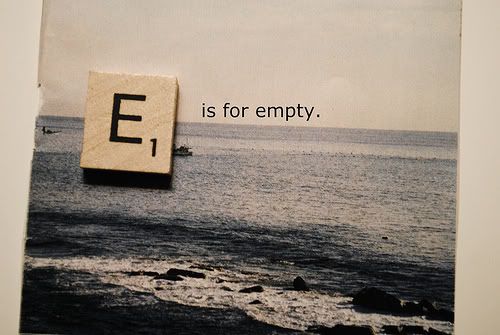 Don't feel like blogging much today.
But thanks for coming by anyway ♥
Random shots of my two guinea pigs! 😀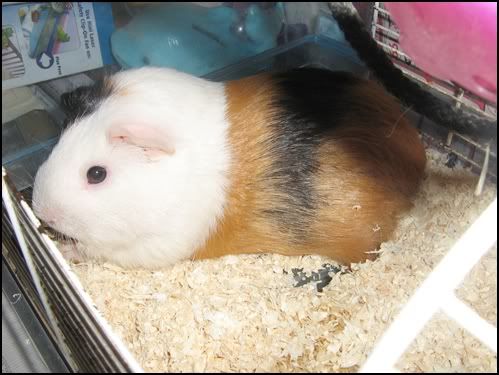 ^ Mimi ♥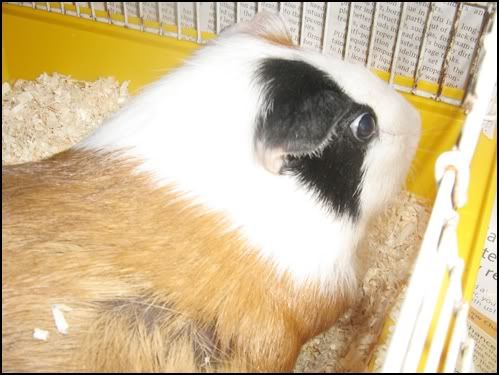 ^ Miki ♥
I anyhow snap these 2 pictures a few days ago for fun.
Cute rightttttt 😀 hehehe they look so cuddly.
Today I told Darilene about my other 2 dead guinea pigs and I almost cried. Omigosh crazy me ._. They died for more than 2 or 3 years already! Boohoo but still… T_T
Okay bye.
Tags: fangirling, guinea pigs
This entry was posted on Thursday, April 22nd, 2010 at 8:59 pm and is filed under Photographs. You can follow any responses to this entry through the RSS 2.0 feed. You can leave a response, or trackback from your own site.