Warped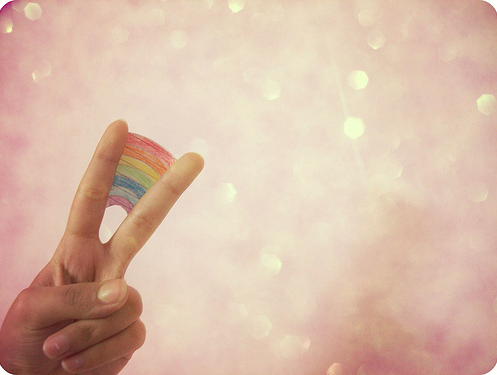 Unproductive weekend.
I hardly blogged and Tumblr-ed. What was I doing?
ICA3 for DFVP is a written test on Wednesday 🙁
I want to pon GSMs forever but even they have ICAs.
Oh and I realised that deleting or deactivating every account/site you are on is actually a very common reflex to when you are feeling depressed. Haven't found out why though.
Okay forget it.
When I am not in the mood to blog, got how much to say also no use.
Surprisingly my reputation is not in smithereens after that particular poast. Why would it be? And no, I'm not gonna remove it or whatever, because that would be like saying, "Sorry for being real and true to myself."
Very touched by what Kendy wrote on my FB wall (:
And anw, had a deeeeep heart-to-heart with JM and we're fine. All's fine.
Maybe some people are still @#%$!ing me but honestly I don't care.
I don't mind my screwed body timezone at all.
It is the waking up for school part that is tough and irritating. I know 2 out of 5 days, school starts at 12 noon for me. But I am still oversleeping and always late.
School should be during owl hours.
It is cooler then.