Must Miss Me :D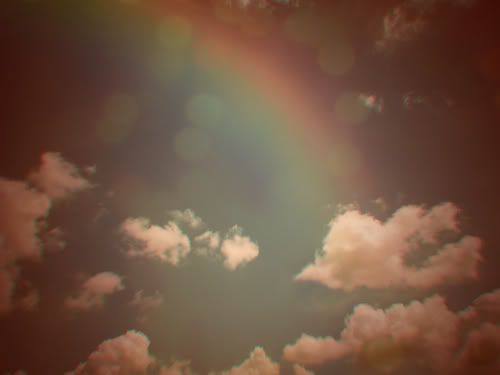 Crazy (& I do mean CRAZY) loads of assignments and ICAs due this week! It's gonna be another insane week. But I know I will survive, and I will pull through, just like always :}
Just 5 more days of madness and yay, holidays!
For 2 weeks only though (and still have to work on a couple more of ICAs due when we return -_-) but still 😀
Will also start tutoring a Primary 5 boy for Chinese tomorrow, till end of June. My cousin is going travelling (I think?) and she asked me to cover for her for a month 😀
3 days a week, and 1.5 hours per session.
Money's quite good and anw the student's house is in Yishun too.
So yeah 😀
Just spent hours moving furniture and clearing up with my family just now. Like hard labour, but it was fun and bonding too! 😀 My new bed is arriving on Tuesday (more work) and I feel so excited!
Gonna be busy like a bee for the whole of this week as you can see, so I guess blogging will have to wait :}
Just remembered that this template doesn't show the time of the poasts (date & time are the most vital factors on anything you write! REMEMBER!) – so I will try to sign off with the time myself from now onwards.
Oh and I'm so sick of labelling my entries. Don't like this habit. So I have deleted all the labels. If you wanna look for a specific topic or anything, use the search function at the top right.
Don't miss me while I'm gone!
Because I'll be thinking of you all (◕‿◕)ღ
12:15AM