"You're Beautiful"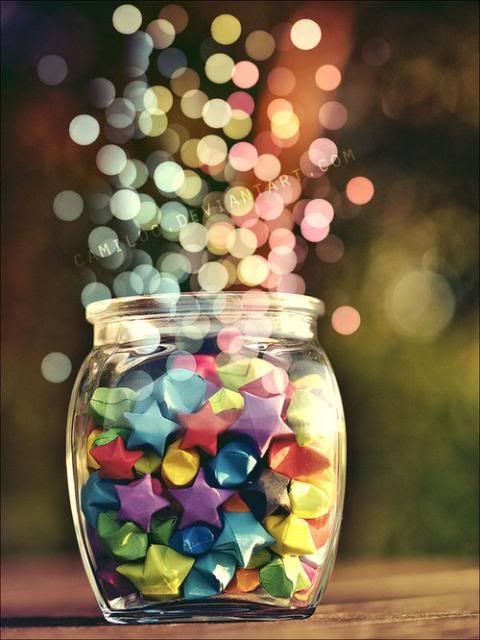 Beautiful. They say everyone is beautiful & I agree. Anybody can be beautiful. You & I are beautiful. We're beautiful as people, beautiful on the inside & everyone has a little beauty in them. But to me, it does not mean we are attractive. It doesn't mean we're pretty, cute or gorgeous.

So anybody can be beautiful, but not everyone can be attractive.
But at the same time, anyone can be attractive, but not everyone can be beautiful.
Depends on your perspective I guess.
Right now, I'm feeling neither attractive nor beautiful.
Tags: Tumblr
This entry was posted on Sunday, October 3rd, 2010 at 3:04 am and is filed under Uncategorized. You can follow any responses to this entry through the RSS 2.0 feed. You can leave a response, or trackback from your own site.