Underdog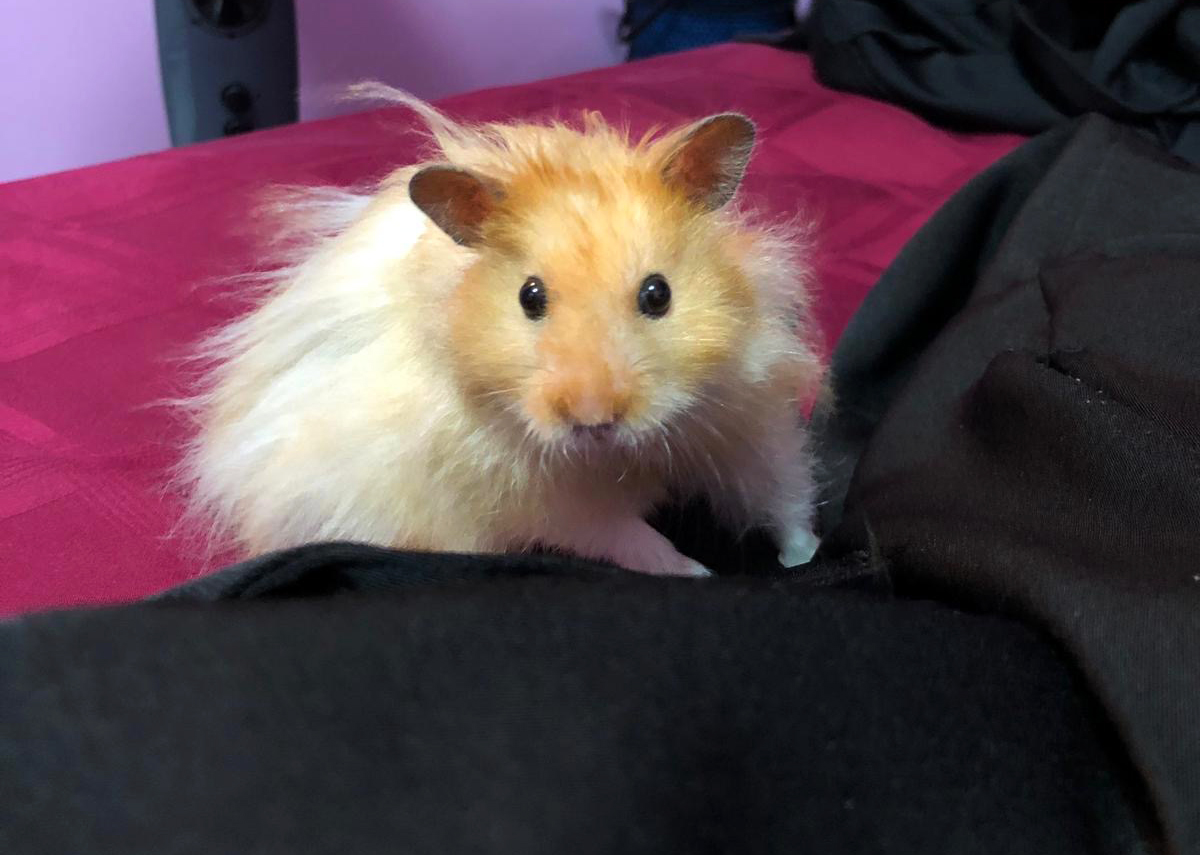 I didn't want him to adopt you because 2 Syrians at once would be a handful.
But you were so sweet and gentle, I fell in love with you.
I have a soft spot for the underdog, and you stole my heart immediately.
Months later, you came to my home.
He didn't want you, said you were boring.
Then, turns out he didn't want me too.
But we've got each other, haven't we?
And you'll always have me.